Walter Jon Williams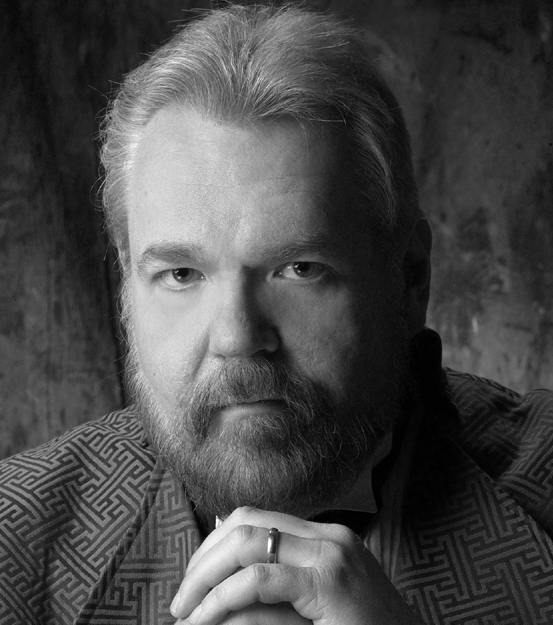 Is the author of The Praxis, Aristoi, and the forthcoming Implied Spaces. He is an author, traveler, kenpo fiend, and scuba maven. His first novel to attract serious public attention was Hardwired (1986), described by Roger Zelazny as "a tough, sleek juggernaut of a story, punctuated by strobe-light movements, coursing to the wail of jets and the twang of steel guitars." He has won two Nebula Awards, and appeared on the New York Times bestseller lists.
Walter's subject matter has an unusually wide range, and include the glittering surfaces of Hardwired, the opulent tapestries of Aristoi, the bleak science-tinged roman policier Days of Atonement, and the pensive young Mary Shelley of the novella "Wall, Stone, Craft," which was nominated for a Hugo, Nebula, and a World Fantasy Award.
Walter is also a scuba diver, small-boat sailor, and a fourth degree black belt in Kenpo Karate.